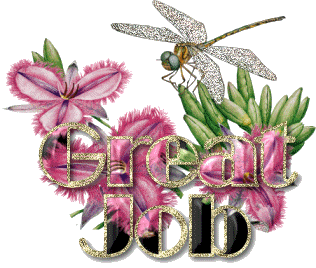 Now the Numbers Aren't In Yet,
But Just from Country Wings Alone,
I think we raised about $250.00 give
or take a few. I am so Over the Top
THRILLED. We are BIG in Numbers.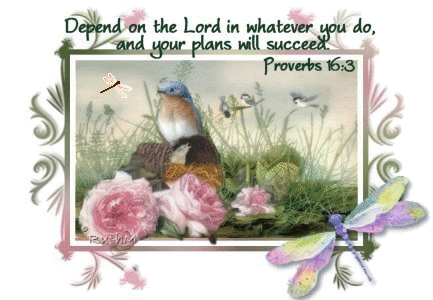 We all worked together, we had
FAITH in
what the Lord wanted
us to do, and we have
now helped
in the next miracle makeover
for another in need.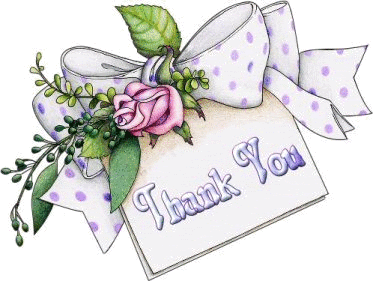 I applaude each and every one of you.
I am standing, I am clapping and I have
tears of joy running down my cheeks.
I am Country Wings hear me Roar,
In numbers to big to ignore.
$250.00 more.
For the next big miracle makeover,
Just
around the corner you will see.
Maybe a sister, daughter, mother
or could be someone's brother.
Have you written to Guideposts?
Asking Sweet Kelee to help?
She'll be saying,
"you're the one,
our selection, yep is done."
We're gonna have fun, fun, fun.
I have so enjoyed myself in helping host
this miracle weekend. I hope you have had
fun sharing your miracles with us too.
Kelee
has the numbers posted you must go and
read. I am jumping with joy on this one.
As always, thank you for stopping by
my little piece of heaven, here in the
desert that I so love to call home.
Country hugs and much love,